The best chocolate chip cookie recipe I ever made!
In these days of shelter in place, a lot of us have turned to baking bread, cookies, cakes, and more! One of my favorite cookbooks is "Bravetart" by Stella Parks. She is also a contributor to one of my favorite websites, Serious Eats.
One night, I was looking for something yummy to bake and went to my baking guru, Michael Post. He told me about these amazing cookies I should try: Super-Thick Chocolate Chip Cookies.
I was a little skeptical at first. The ingredients are quite intimidating and hard to imagine (so much chocolate and nuts!), and the entire recipe only makes 6 eight ounce cookies which you bake like this: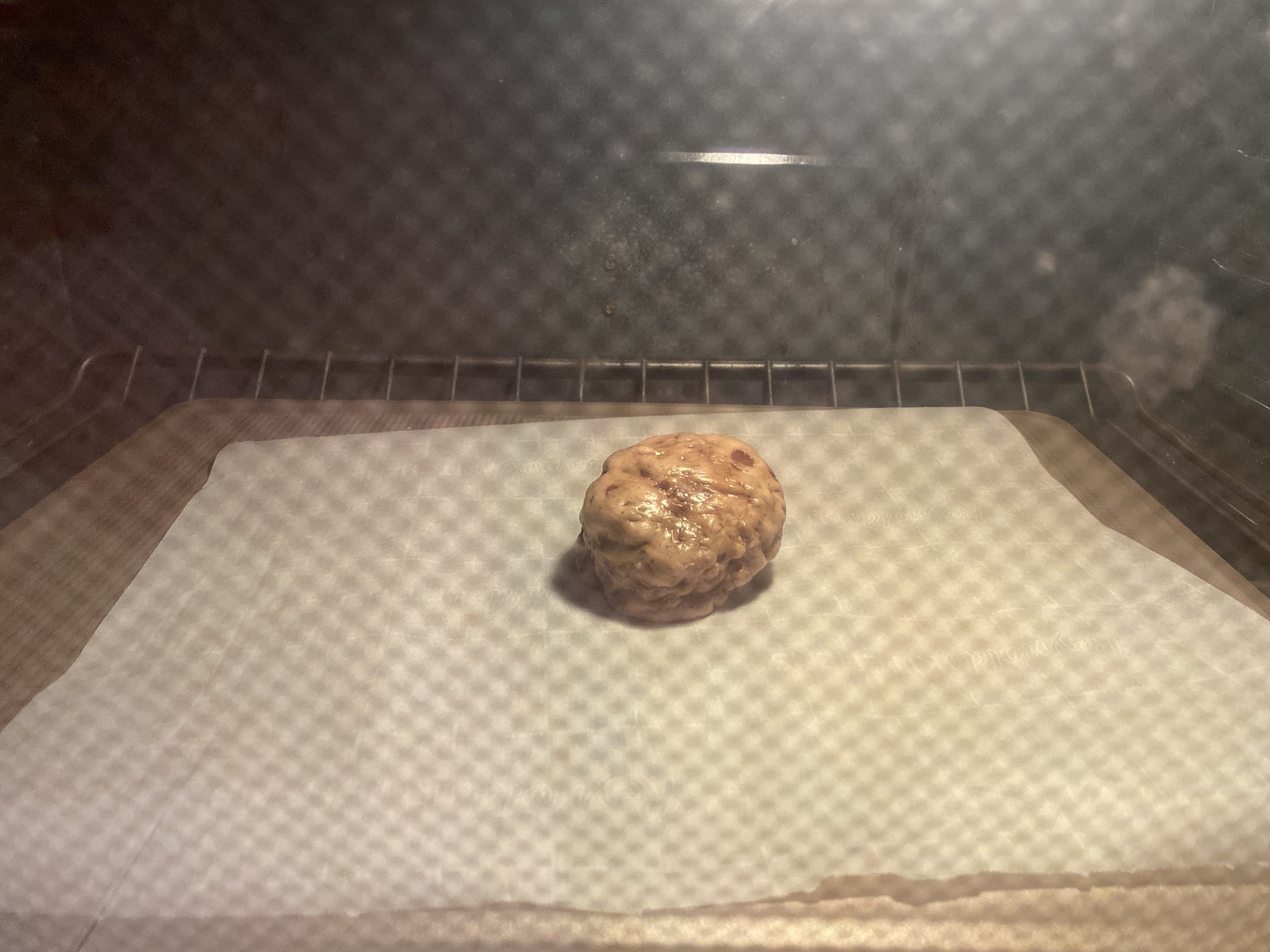 I actually used my kitchen scale to make sure the weight was perfect...and look how it turned out: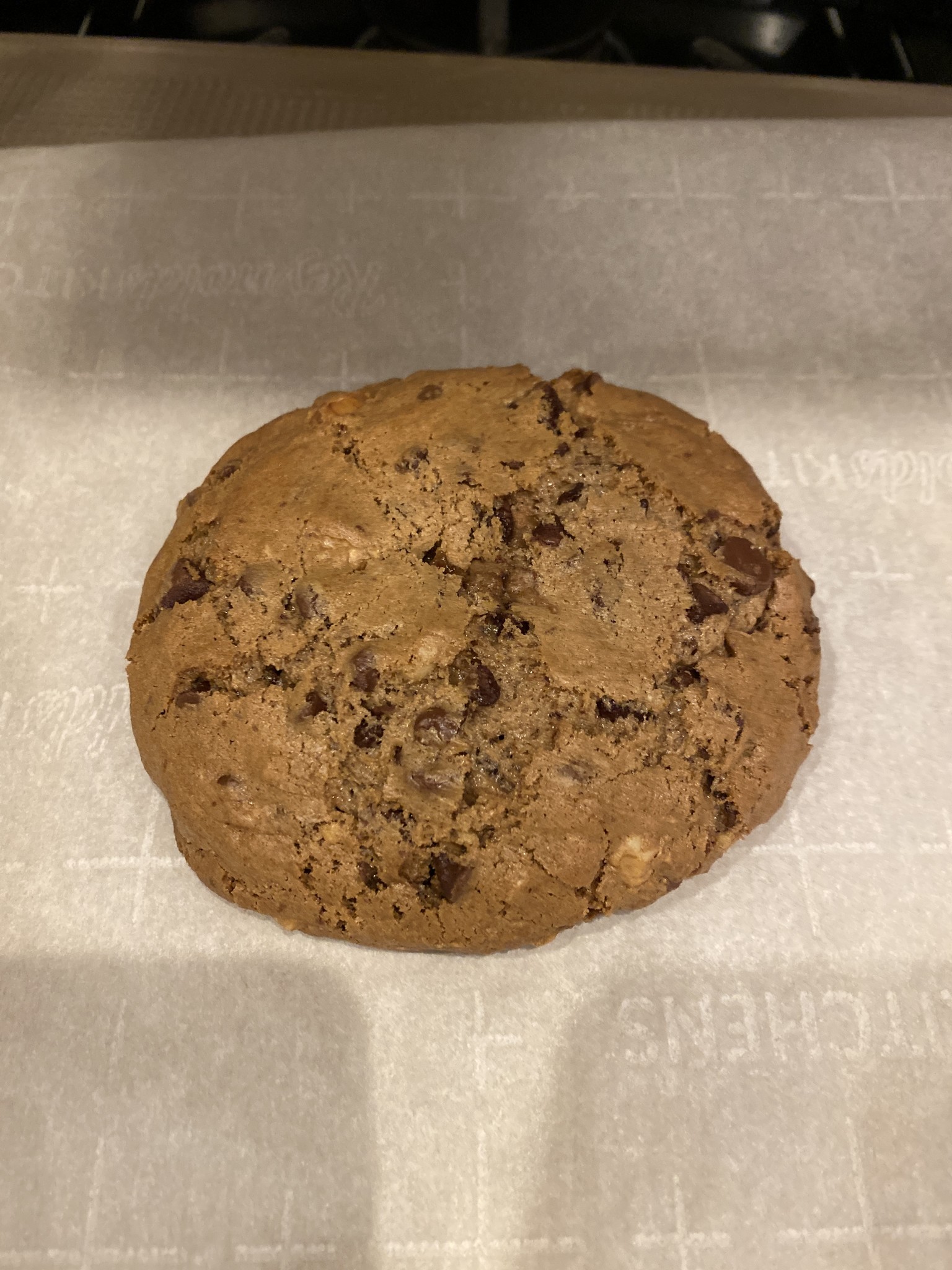 I have to say it was a fun recipe with a lot of new ideas for making chocolate chip cookies. This style  of ultra-thick chocolate chip cookie was popularized by the NYC bakery Levain. We made them, froze all but two, and cooked them one a night. Murray got three quarters and I got one. Within a week, my whole family was making them and we had a text thread of super-thick, amazing cookies.
I encourage you all to try this recipe. You can even cook them from the freezer, thus having fresh, baked cookies from the freezer, that you made!