This summer, we invite you to explore the slow stitching techniques of acclaimed quilting artist Sue Spargo. Sue uses texture and embellishments to create beautiful felt applique designs inspired by folk art. We've created a series of classes to learn these applique and embroidery techniques as we stitch a different block in each class.

Kits and threads are included with each class; we will provide scraps for the backing but you are also welcome to bring your own backing fabric if you like. We have a sample wall hanging in the shop for you to see what you create. Here is our schedule for the summer:
June 8: Bird
June 22: Butterfly
July 13: Ladybug
July 27: Tree
August 10: Flower
August 24: House
Each class takes place from 10am-1pm in the shop. Please note, each block is a separate class that requires a separate signup; click here to sign up and select your preferred class (or all 6!) from the drop-down menu. We can't wait to stitch with you!
A Good Retreat II Recap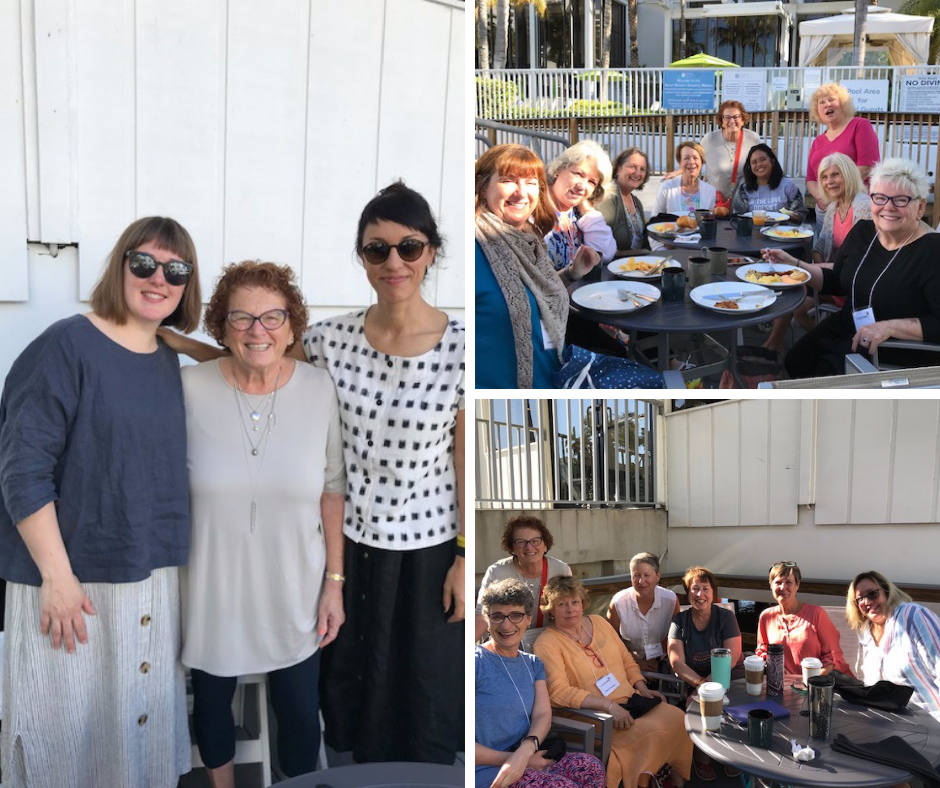 We were so lucky to welcome 3 amazing teachers at this year's retreat: Veera Välimäki, Caitlin Hunter, and Joji Locatelli! The weather was perfect and we enjoyed plenty of laughing, learning, and knitting on a beautiful setting on the water in Downtown Sarasota. It was truly a delight to relax and knit with so many enthusiastic crafters, and we hope you enjoy these photos of some of the highlights!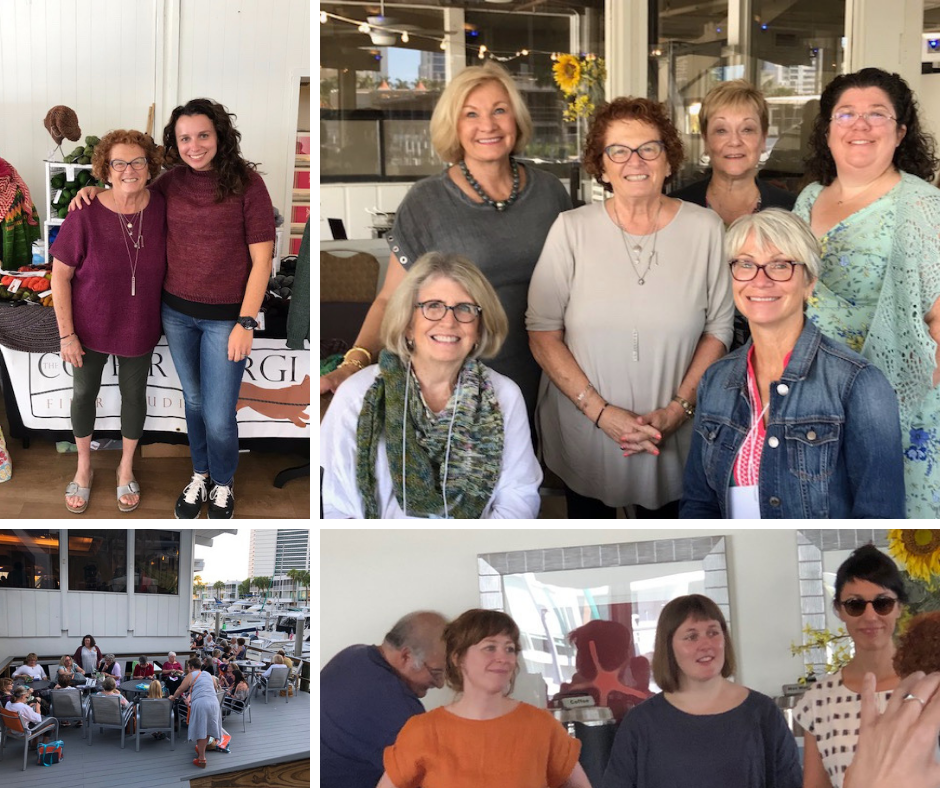 Stay up-to-date on the latest news and events at A Good Yarn Sarasota by signing up for our weekly newsletter - and we'll send you a special treat during your birthday month, too!