Join us throughout the month of November as we celebrate our 10th anniversary with tons of exciting events in the shop every weekend!
Saturday, November 2 & Sunday, November 3: Brioche Weekend with Knit Graffiti
As mentioned in our previous blog, Lesley Robinson of Knit Graffiti will be joining us this weekend for a series of workshops on Brioche knitting. Click here to see which classes still have a spot open for last-minute registration!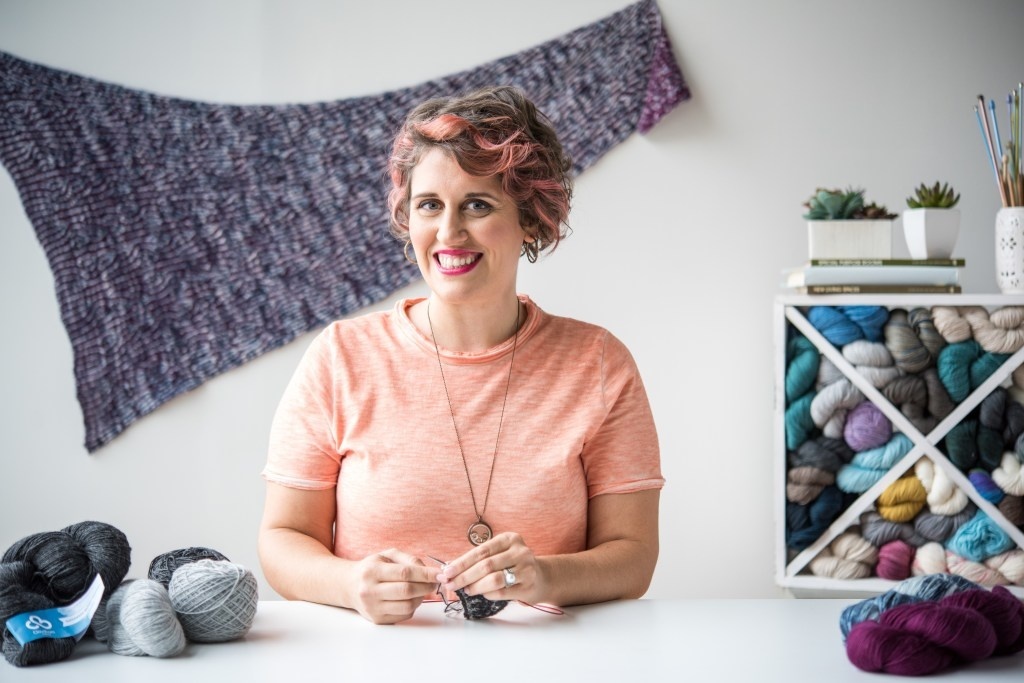 Saturday, November 9th: Friendsgiving
This potluck-style celebration is also a fundraiser for No Kid Hungry, a national campaign that provides children with nutritious food and teaches their families how to cook healthy, affordable meals. You can donate to our fundraising page here (it's tax deductible!) or bring in a non-perishable food donation for our collection box, which will be donated to our local All Faiths Food Bank.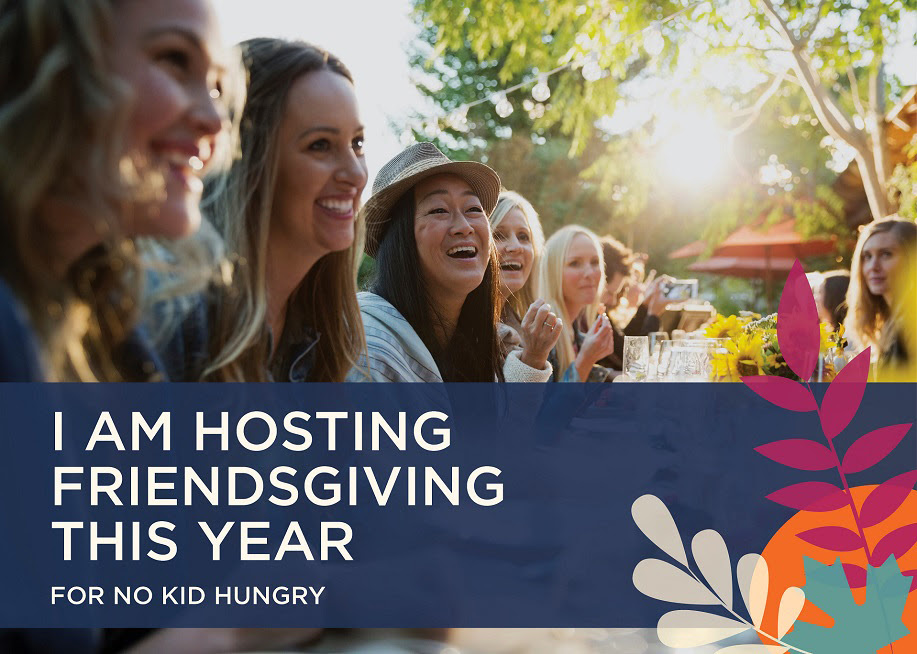 Between 11am-2pm on Saturday, November 9th, we will be serving a traditional Thanksgiving meal for our friends and family - we'll provide the turkey, and we hope many of you will provide the trimmings! We have a sign-up sheet in the shop, so please stop in or give us a call ahead of time to let us know what you'll be bringing. We look forward to celebrating Friendsgiving with you!

Friday, November 15th: An Evening with Mason-Dixon Knitting
Ann Shayne and Kay Gardiner of Mason-Dixon Knitting (also known as MDK) will be joining us for our 10 year celebration weekend on Friday, November 15th from 6-8pm and all day Saturday, November 16 from 10am-4pm!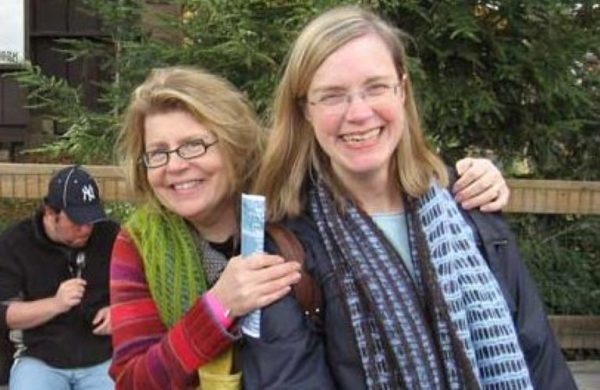 Friday evening will be a curated event for a limited number of guests, and will include a close-up chat and special presentation with Ann and Kay while we enjoy wine and cheese and a 20% off private shopping event!

Click here to claim your spot to Friday night's event - space is limited!

Saturday, November 23: Rowan Trunk Show
The national sales director for Rowan, Jan Hurwiz, will be joining us for a trunk show event with lots of great door prizes! As a flagship store, we have all the latest yarns and patterns from Rowan, including their newest pattern collection, MODE!


Stay up-to-date on the latest news and events at A Good Yarn Sarasota by signing up for our weekly newsletter - and we'll send you a special treat during your birthday month, too!

Like this post? Pin it!