We can't get enough of brioche knitting, can you?
This November, we'll be hosting a Brioche-tastic weekend of knitting, learning and FUN with Lesley Robinson of Knit Graffiti! The weekend will kick off with a meet & greet and book signing with Lesley on Friday, November 1 (click here to reserve your spot). On Saturday & Sunday, we'll be learning all kinds of exciting things to amp up your Brioche knitting skills: two-color Brioche, textural Brioche, Brioche increases and decreases, and techniques for finishing and fixing your beautiful Brioche projects. Click here to view all available classes & register online!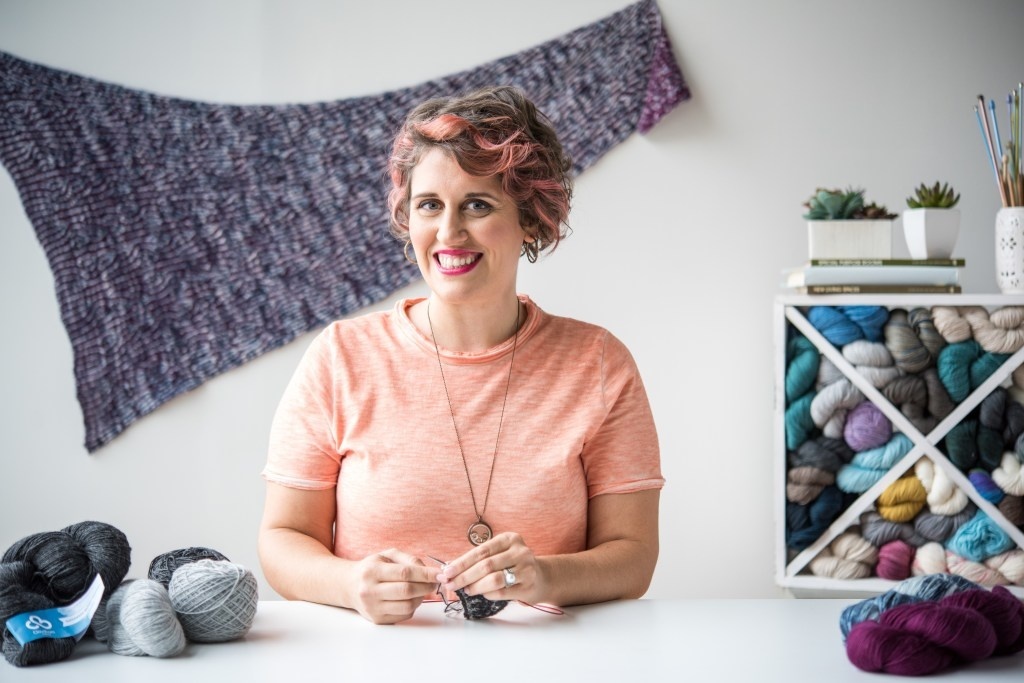 For those of you who can't join us, fear not! You can still master Brioche from the comfort of your own knitting chair at home. Get started with the basics of two-color Brioche knitting with this photo tutorial we shared earlier this year.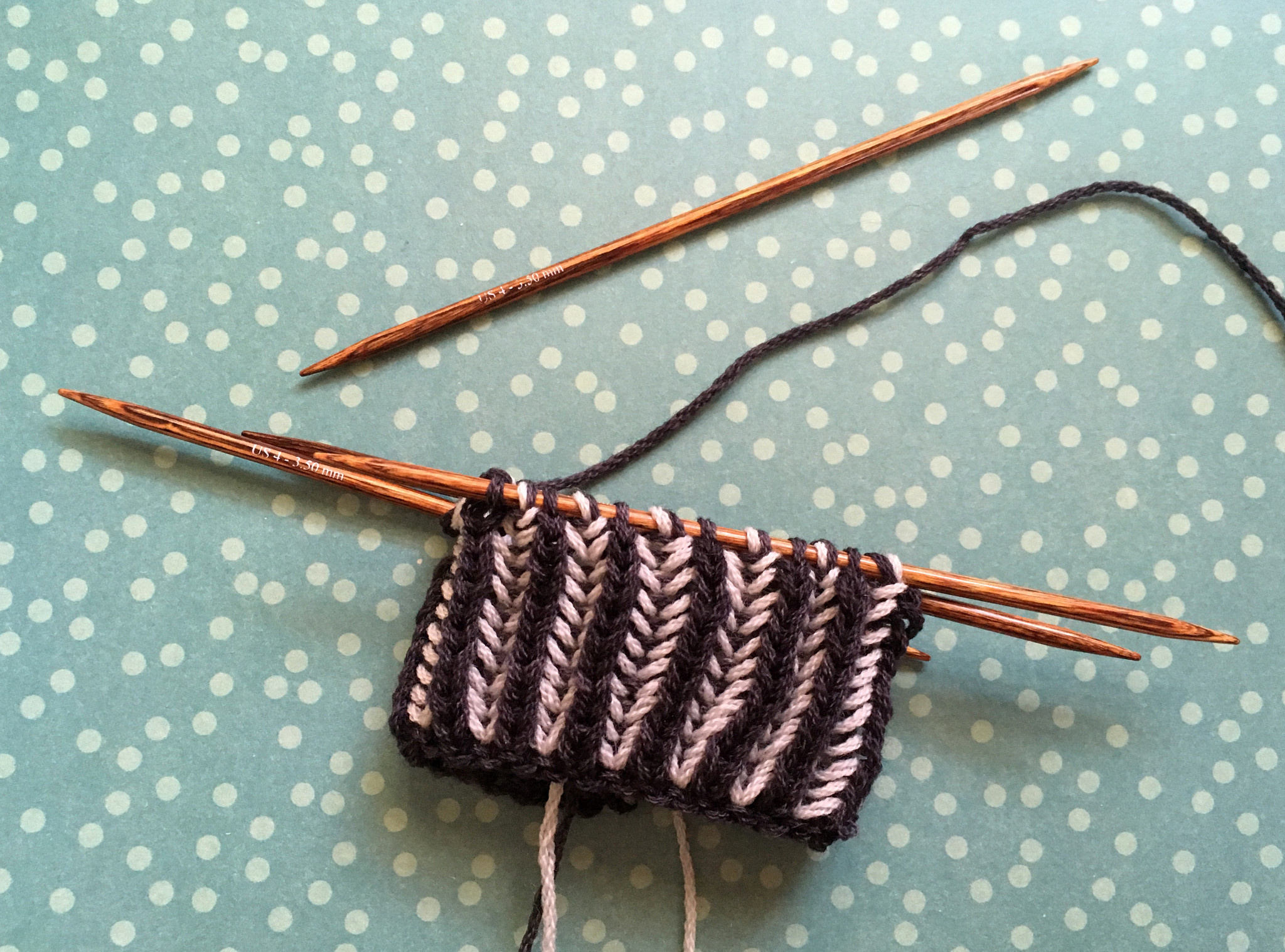 Dive into textural Brioche knitting with Lesley's free video tutorial showing you how to knit a two-color honeycomb Brioche stitch pattern:

Then, pick a pattern that to practice on - here are a few of our favorite Knit Graffiti designs to try: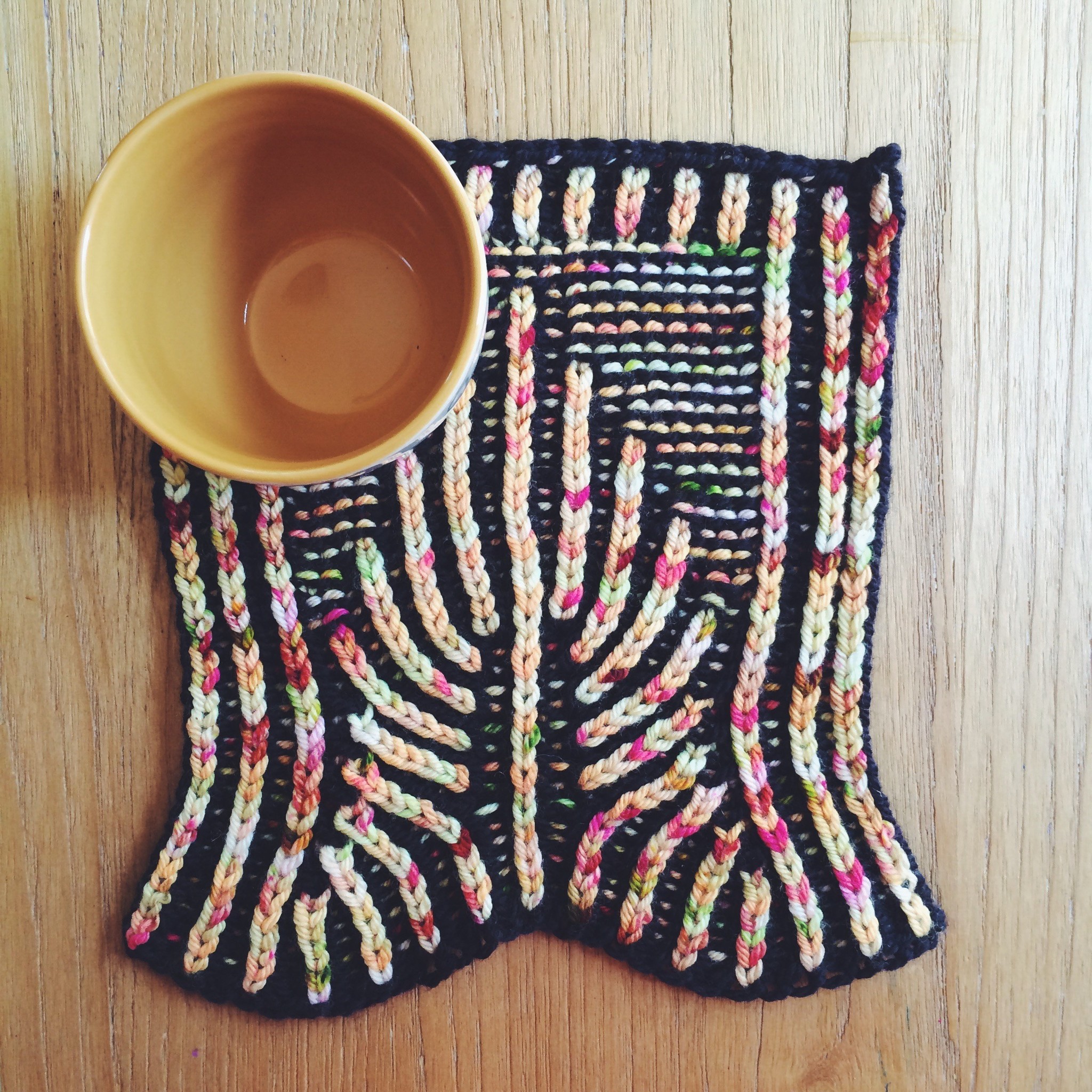 Deco Mug Mat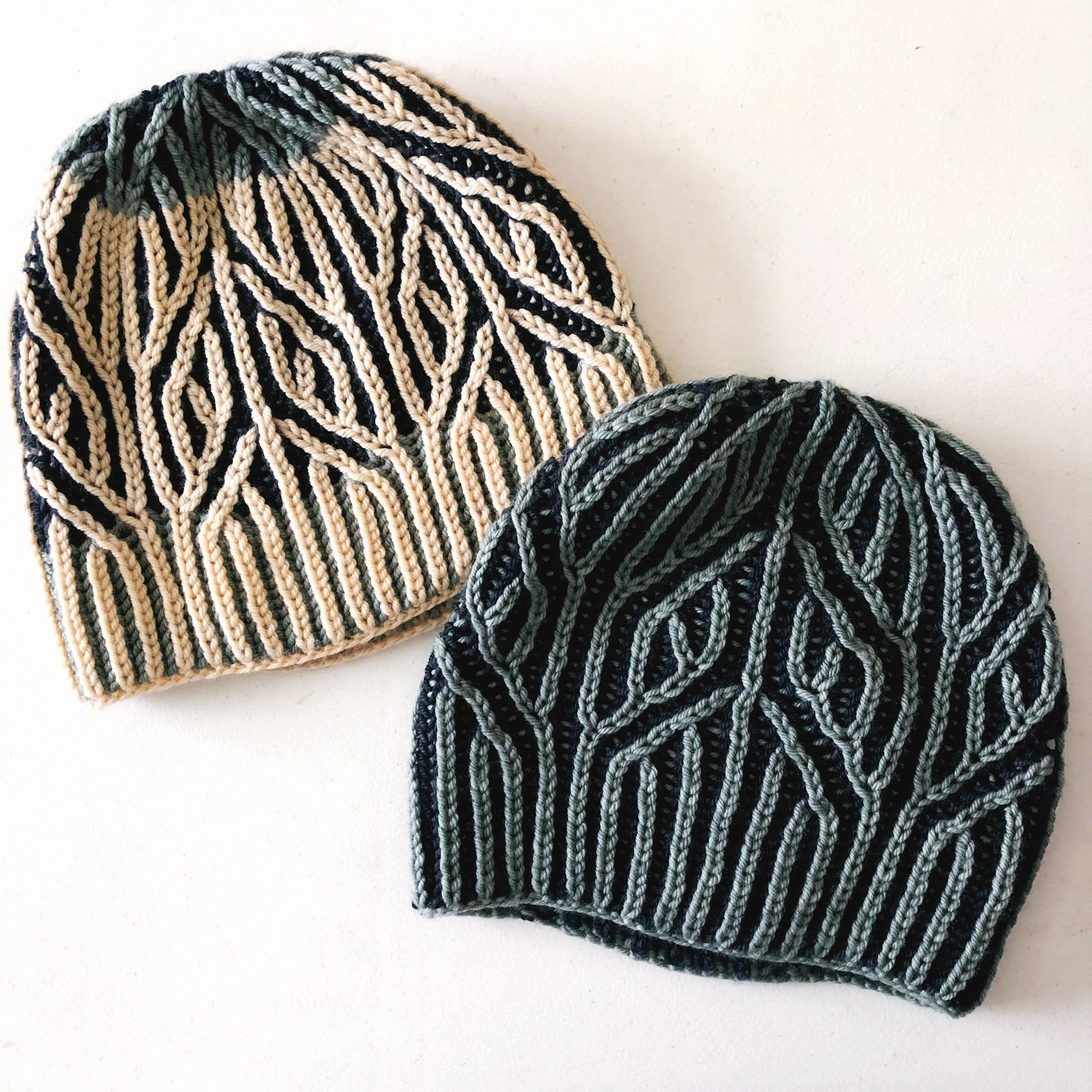 Autumn Vibes Hat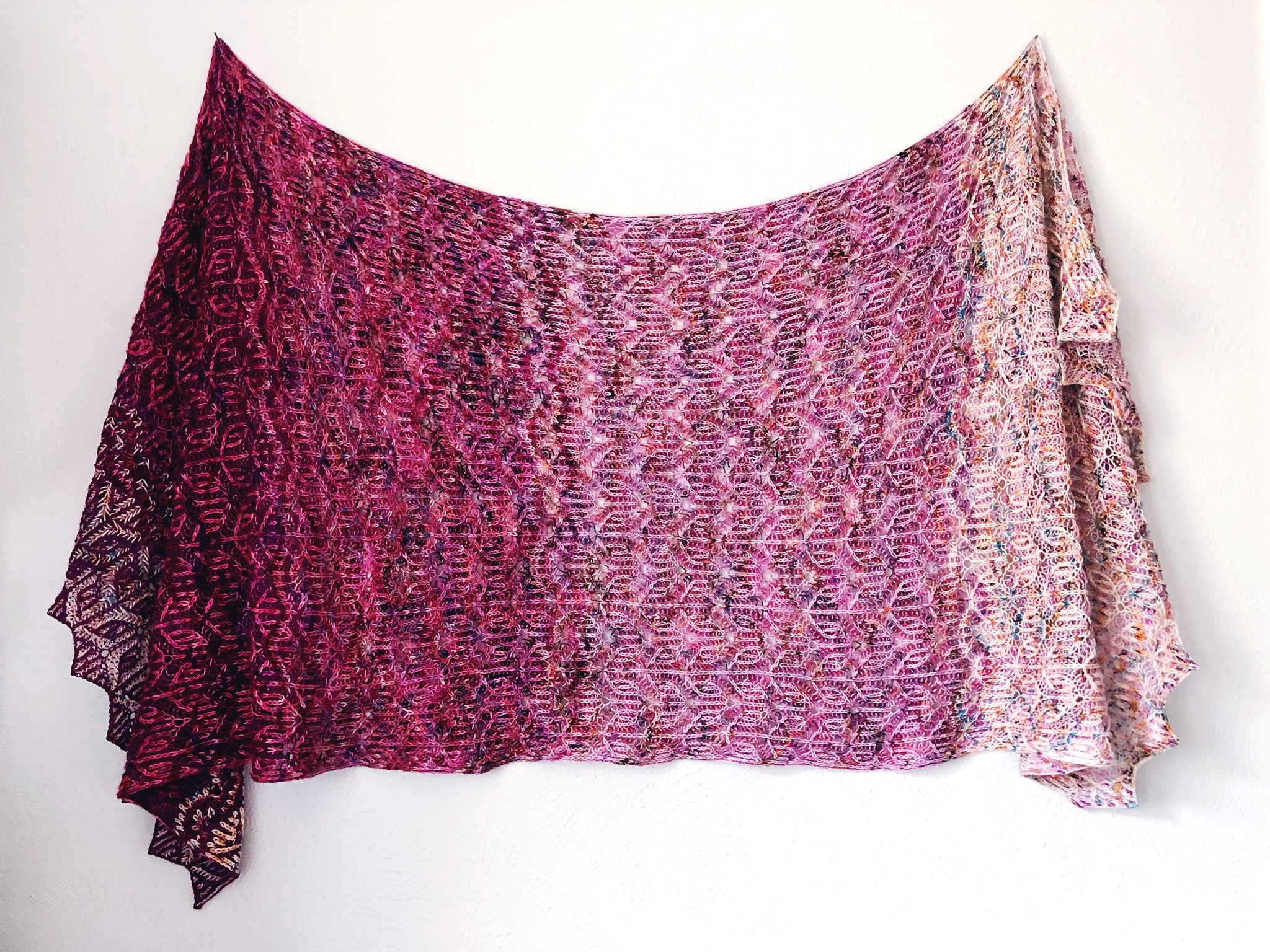 Sizz Shawl
We can't wait to Brioche with you this fall - see you soon!

Stay up-to-date on the latest news and events at A Good Yarn Sarasota by signing up for our weekly newsletter - and we'll send you a special treat during your birthday month, too!

Like this post? Pin it!